Alzheimer's Caregiver Support Group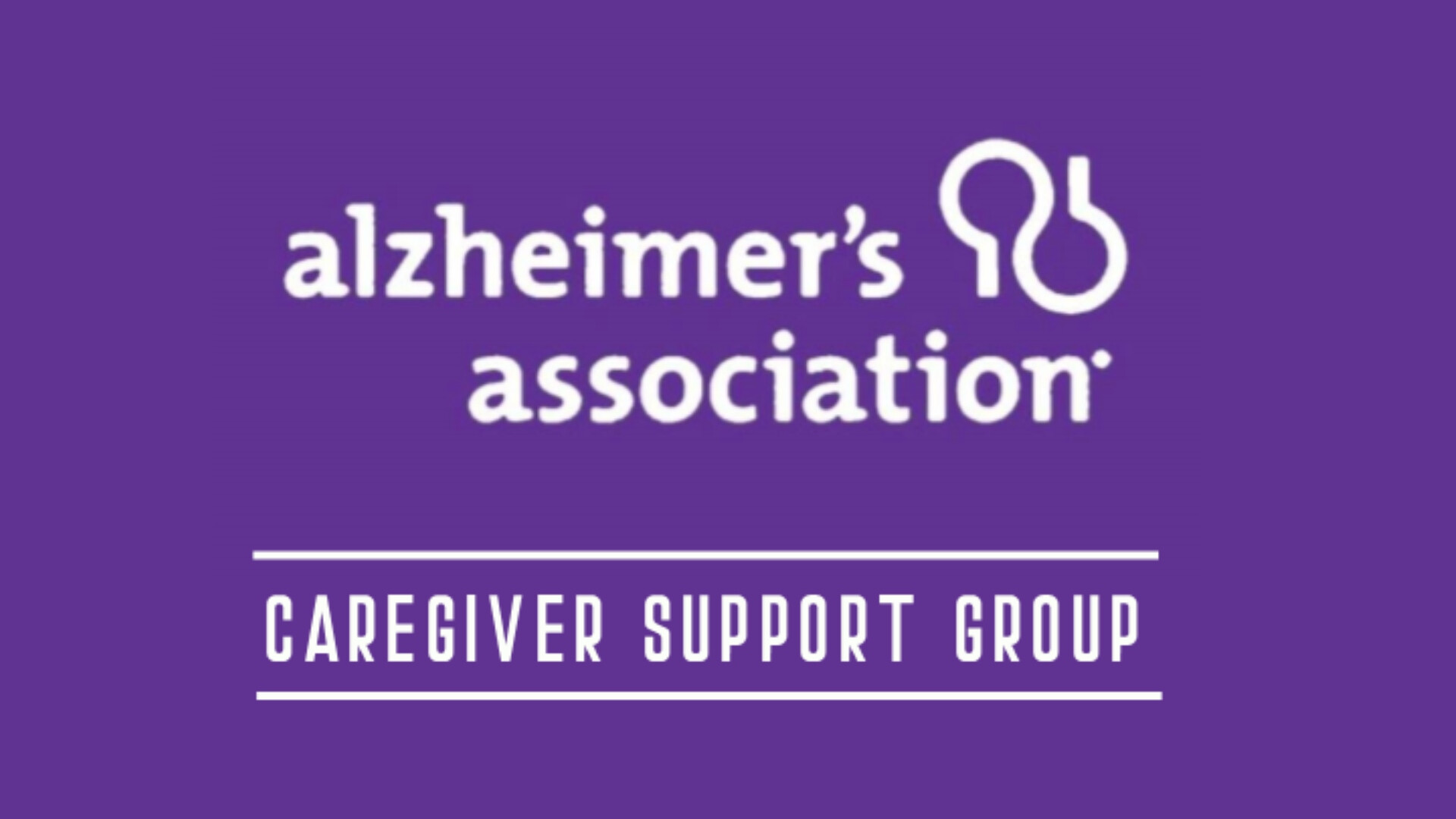 Are you caring for someone with dementia? Every 4th Thursday of the month at 11AM, nurses Vickie Henrikson and Carroll Quinn host a support group that's sponsored by the Alzheimer's Association which is designed to provide emotional, educational and social support for caregivers of dementia patients. It will help participants develop coping methods and encourage caregivers to maintain their personal, physical and emotional health, as well as provide optimal care.
This group currently meets virtually via Zoom, but looks forward to returning to St Matthew's for in-person meetings soon!
To receive the Zoom link or for any questions, please reach out to Vickie Henrikson (202) 251-7117 or Carroll Quinn (513) 673-9921.
testing text