In-person Worship at St. Matthew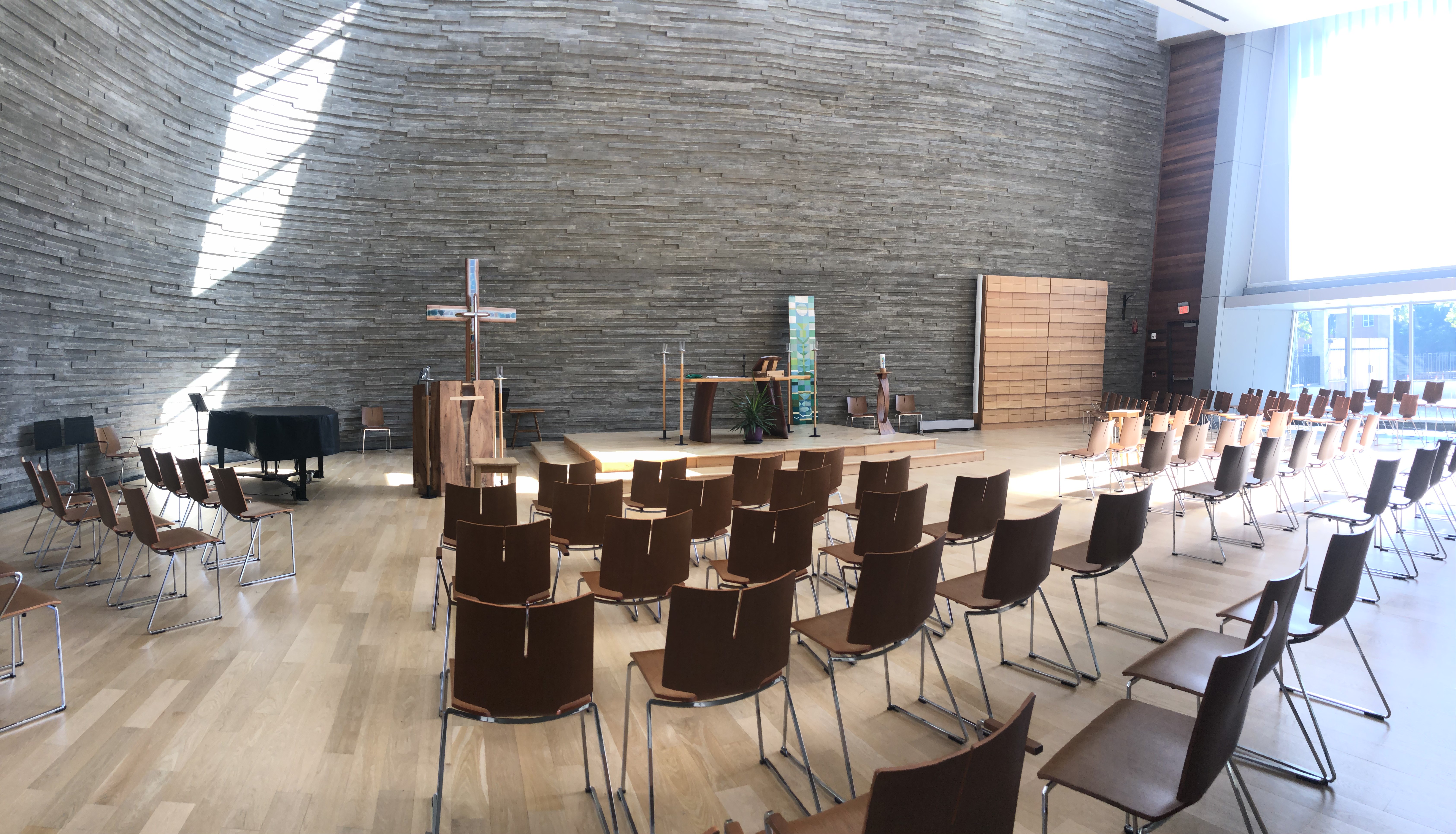 As we cautiously emerge from the pandemic, we are gathering for worship in person at 9 a.m. at St. Matthew beginning in December 2021. Masks and physical distancing are required. Vaccines are encouraged.
Worship is the core of our congregational life. In worship we come together as the Body of Christ, in all our diversity, to proclaim the Gospel, share the sacraments, and celebrate our life together, to the praise and glory of God. Music is a central part of our worship, as we believe it is a common language that spans age, gender, and culture. It is our vision that music uplifts and celebrates our worship and is the leading way that we invite others to visit us and experience our reason for being. We are a liturgical church, meaning we follow a set order of service that includes seasonal prayers, musical settings, hymns, and readings.