Wednesday Bible Study
Bible Study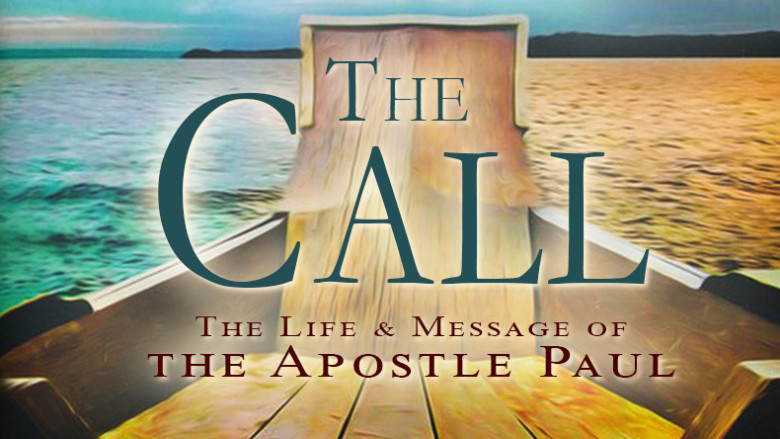 Inviting you to a Bible study series on the Apostle Paul who wrote many letters that became part of the Bible.
This series starts May 5, 2021 and meets on Wednesdays online via Zoom at 12pm facilitated by Pastor Margrethe Kleiber.
If possible, please purchase a copy of the book THE CALL: The Life and Message of the Apostle Paul by Adam Hamilton that will guide this series. You can find it on Cokesbury and Amazon.
For the Zoom link, email Office@firsttrinitystmatthew.org
*Note: We will NOT meet May 26 and June 2 while Pastor Kleiber is out of town. We will resume on June 9*