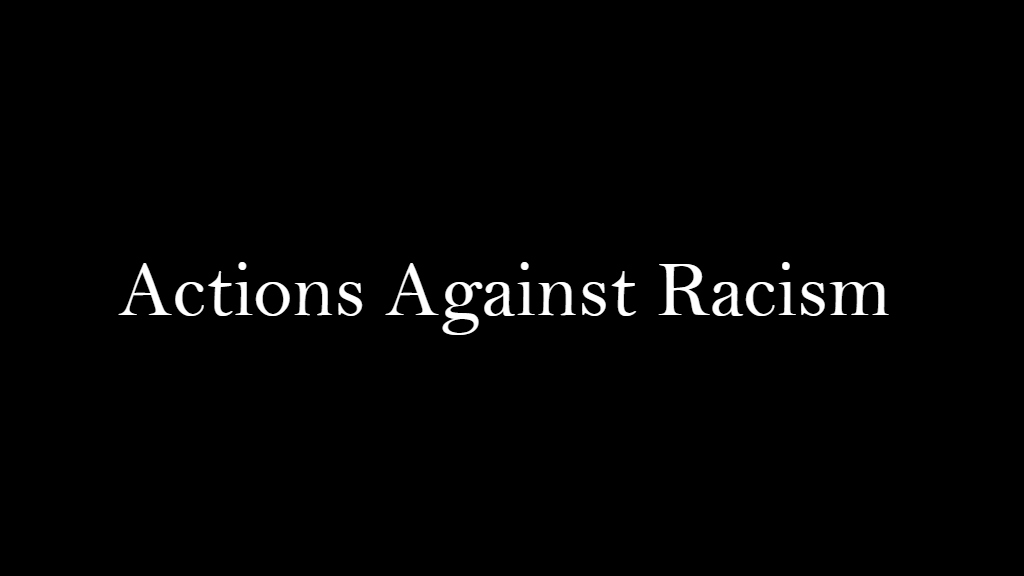 1.Partner with a local congregations of color by consistently holding joint ministries and worship services.
2.Incorporating diversity and support for anti-racist work in the call process for a new Pastor.
3.Continue to have intentional, multiethnic discussions and learning opportunities as a faith community around racism.
Examples include:
Host a monthly discussion highlighting different cultures
Compile videos of famous Black people talking about their journeys to watch together (i.e. Neil deGrass Tyson, Oprah, etc.)
Begin a book club to discuss books written by Black authors both fiction and non-fiction
Host discussions on race for the community that aren't centered around Christianity (AA style)
4. Create strong community partners that we frequently volunteer with.
Examples include:
Strengthen our relationship with CFLS and the returning women
Provide tutoring for neighborhood children, especially around St. Matthew Lutheran Church
Create a partnership with Sacha Bruce house, Southeast Ministries, etc.
5. Congregation to purchase goods and services from Black owned businesses and encourage members to do the same.