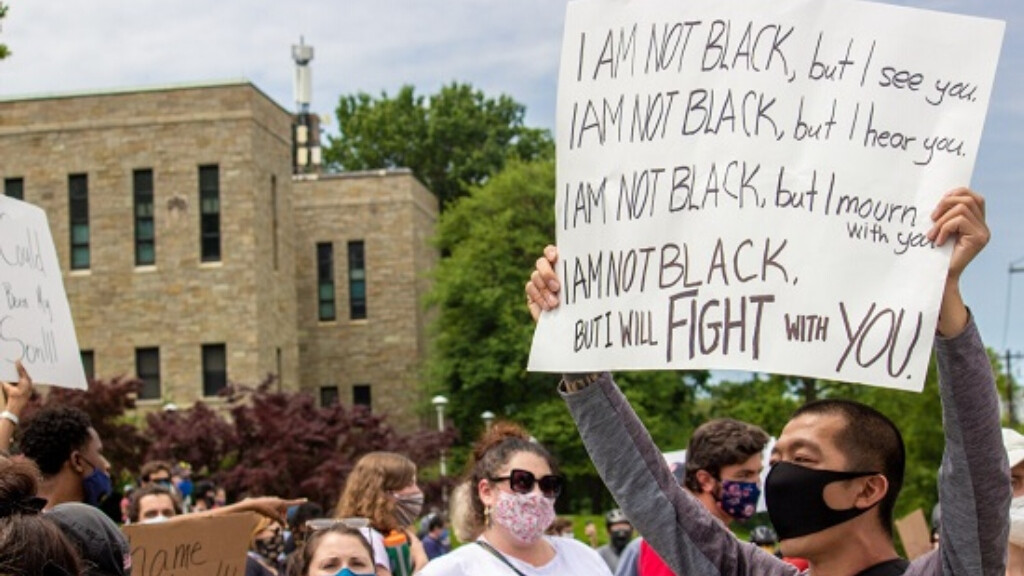 American Friends Service Committee has developed a FREE e-course series for white people of faith to deepen their embodied work for racial justice called Radical Acting in Faith for White People.
This four part series requires participants to do work between core sessions including highly recommended small group gatherings and commit to action that results in tangible, positive outcomes for BIPOC people in our communities and systemic change.
Join Lucy Duncan, Lisa Graustein, and Mila Hamilton in sessions co-designed by Shanene Herbert and Sharon Goens-Bradley and prepare to take meaningful risks in the struggle for racial justice.
For more information about this e-course email